Mathlete's Feat Promotional

Tasks Available

Characters

None

Costumes

None

Buildings

Decorations

Release Date

May 13, 2015
Mathlete's Feat Promotional was the twenty-first promotional for The Simpsons: Tapped Out. It was released on May 13, 2015. It ended on May 19, 2015.
Episode synopsis
Edit
When a modernized Springfield Elementary has a technical meltdown, Lisa transforms it into a Waldorf school. Meanwhile, Groundskeeper Willie becomes the coach of the mathletes. Lisa and other kids on the Springfield Elementary Mathlympics Team compete against Waverly Hills Elementary. Springfield has a natural genius who uses ancient techniques to compute geometric figures and helps the Mathletes.
New Content
Edit
Promotional Images
Edit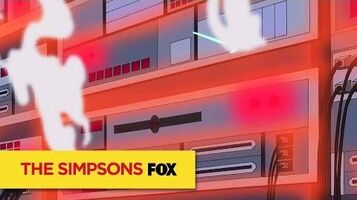 Ad blocker interference detected!
Wikia is a free-to-use site that makes money from advertising. We have a modified experience for viewers using ad blockers

Wikia is not accessible if you've made further modifications. Remove the custom ad blocker rule(s) and the page will load as expected.